Restaurant Website Design & SEO company
Restaurant Web Design
Are you a restaurant owner desperate for your website to generate more bookings? Do you want to rank at the top of Google and receive more calls? Whether you are an Indian, Thai, Italian or traditional British restaurant, contact Online Marketing Surgery today for the best restaurant web design that will transform your business. Our web design team is proficient in all popular website platforms and can create an award-winning restaurant website that will blow your competitors out of the water. If you are looking for further calls and packed out restaurants call 01543 899617.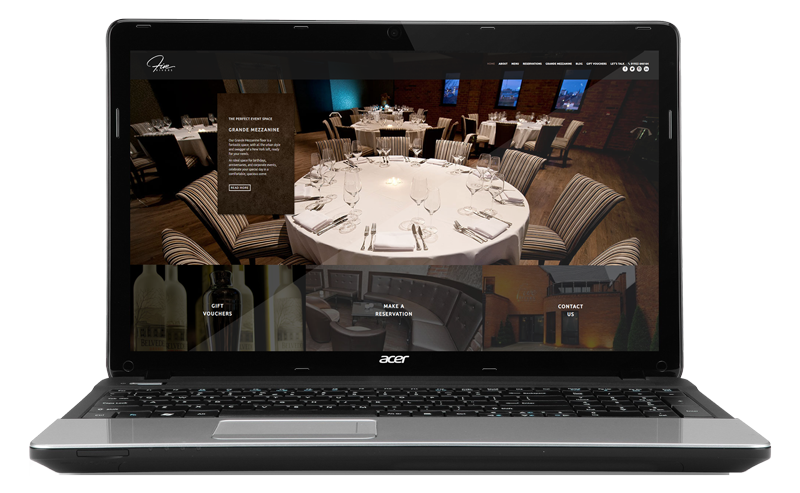 Our Clients Say...
Online Marketing Surgery is extremely professional and extremely talented at what it does. The staff deliver exactly what they promise in a timely fashion with great results. I would not hesitate to recommend OMS! Wishing them all the best.
Shamim HM, Group Director, Five Rivers Group
Platforms And Frameworks We Use...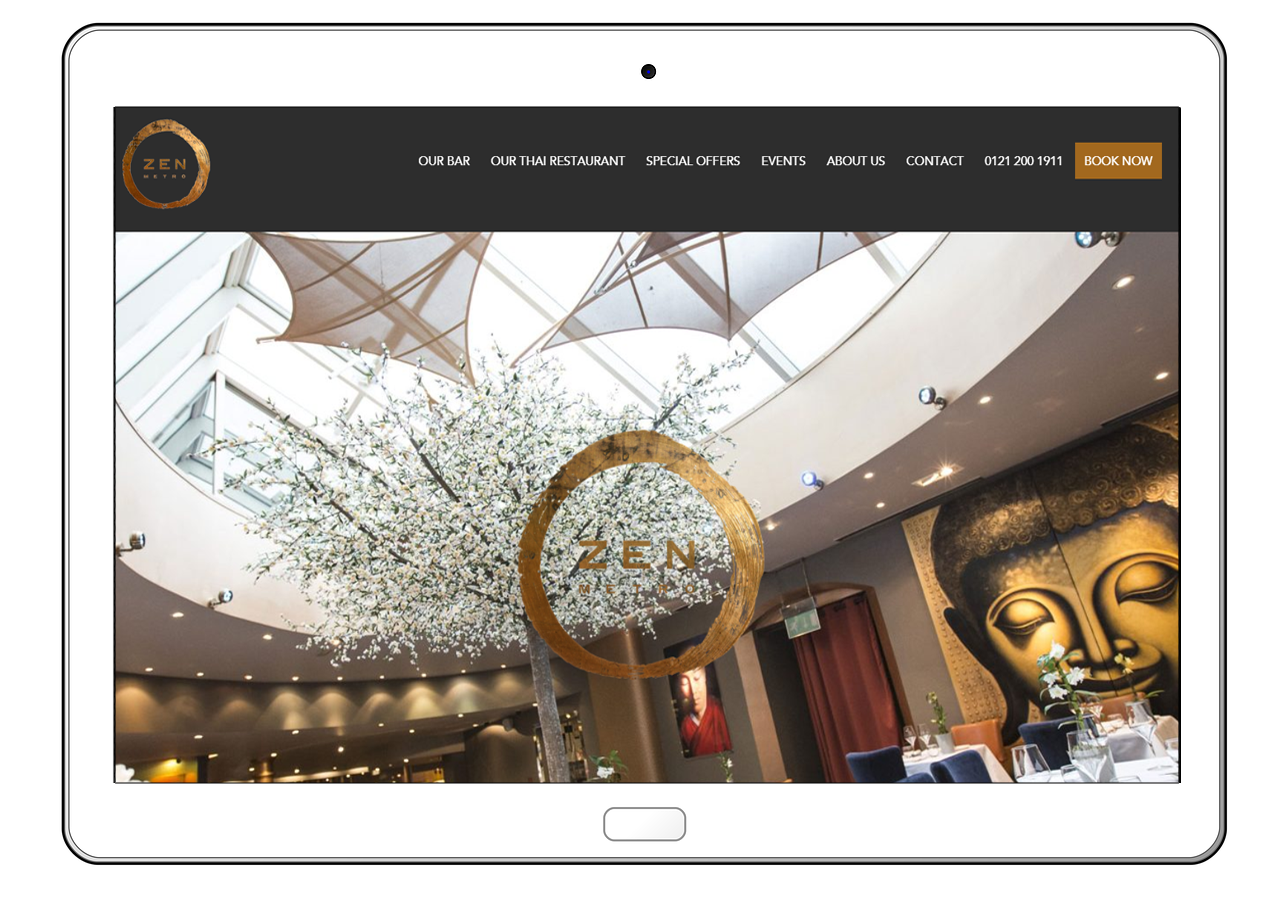 SEO For Restaurants
Online Marketing Surgery has vast experience within the restaurant industry. We have created aesthetically beautiful websites for several restaurants local to us in the Midlands and across the UK that showcase their cuisine and make it easy for customers to book with them. One of our latest projects has been to create the website for the award-winning Thai restaurant in Birmingham, Zen Metro. Our experienced team has also devised effective SEO strategies that result in packed bars and restaurants generating massive interest. We provide local SEO services for restaurants that drives traffic to their website and puts you ahead of your competitors on Google.
Why OMS?
Online Marketing Surgery can help your business grow by designing bespoke websites that get results, developing intelligent software systems that put you above your competitors and implementing targeted marketing campaigns.
We are committed to getting you results
We immerse ourselves in your business
We boast specialised knowledge and experience
We can create whatever you desire
All work is produced in-house and not outsourced
Trusted By Brands Since 2009
Why Local SEO Is Vital For Restaurants
Christmas and Valentine's Day are hugely popular times of the year for restaurants. Owners want to be inundated with bookings and for the phone to be red hot. Unfortunately, for one client that simply wasn't the case.
This particular restaurant had suffered a dismal festive period in 2017 where visitors to their website were in the low hundreds and came to us for our restaurant SEO expertise.
Our SEO experts analysed the site and made several improvements that had an immediate impact. Within two months web traffic had skyrocketed and from a quiet Christmas we helped them enjoy a jam-packed Valentine's week.
Thanks to thorough keyword research, a restaurant SEO specific strategy and a fun targeted social media campaign – based on increasing engagement on Facebook – we have transformed the fortunes of this busy city restaurant.
How Social Media Can Aid Restaurants
Social media for restaurants is a must in this digital age. Not only does an effective restaurant social media campaign allow you to promote your food, drink and special offers, it also lets the public see another side of you, your staff and your business.
With a strategic restaurant social media marketing plan, you can host fun quizzes, ask your customers for their opinions and engage with your followers in a fun way. Bars and restaurants provide social media agencies with a wealth of available material. Not only can you highlight the food and drink you serve, you can also post pictures of celebrity diners, highlight giveaways and fun encounters from your staff.
By attracting more followers and creating engaging posts that people have to share, your restaurant will gain more exposure. If you are looking for social media for your restaurant, call Online Marketing Surgery on 01543 899617 today.