Website Security
Website Security
Website security is crucial in preventing hackers from accessing your vital information, damaging your reputation and holding you to ransom. Cyber criminals have no respect for their victims. They attack sites indiscriminately, with Google blacklisting more than 70,000 compromised sites a week.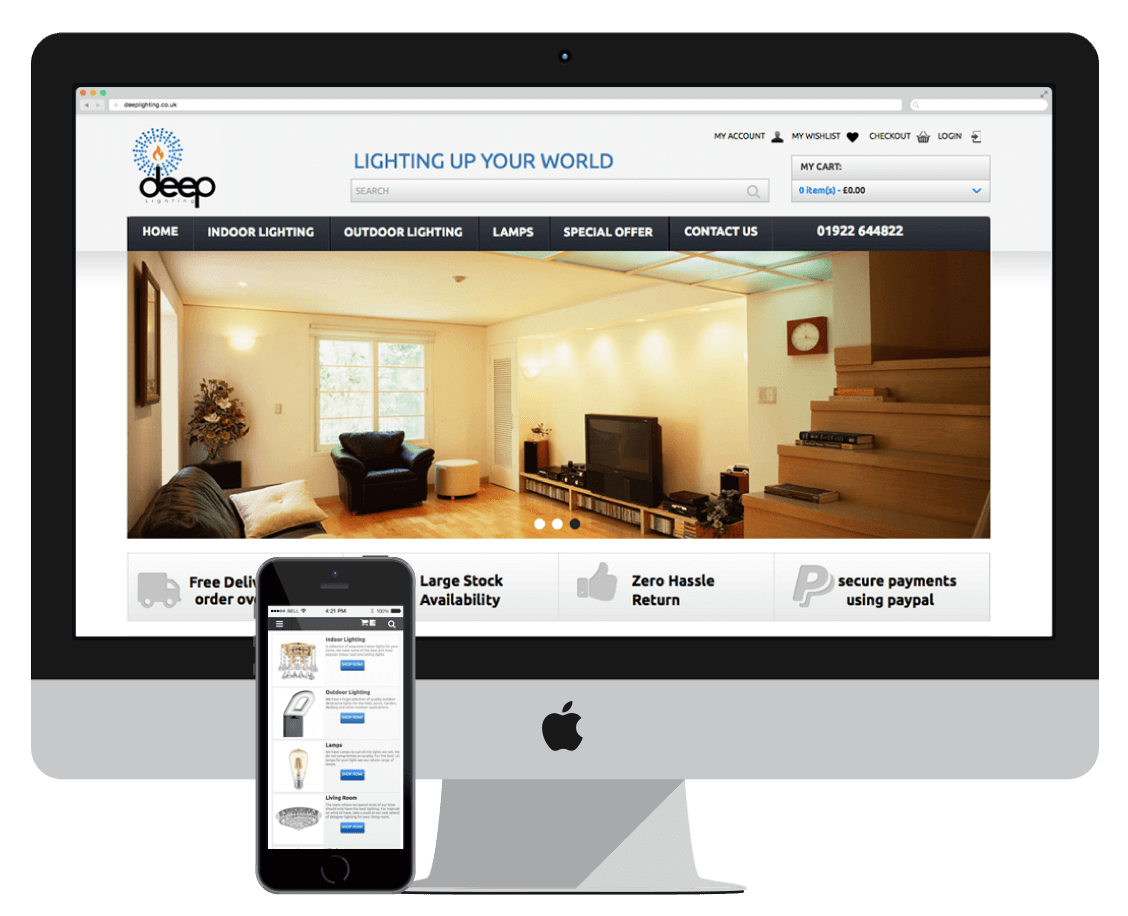 Our Clients Say...
"David and the team came along just in the nick of time, We had purchased a new website and integrated epos system from a 3rd party only to find out from him and his team it was outdated and unsuitable for today's market place. They helped rebuild our website and gave us direction for positive growth. Discovering the power of SEO is the key to on-line success. The work you do today will build a better tomorrow."
Ian Oliver, Director, John Banks Big and Tall Menswear Ltd
Platforms And Frameworks We Use...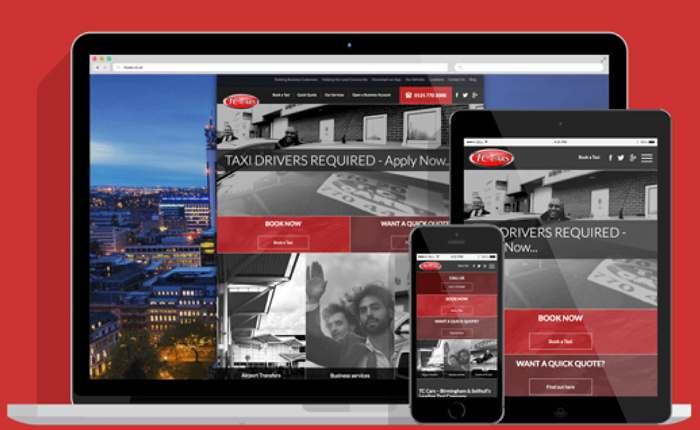 Case Study
Online Marketing Surgery is responsible for a revolutionary new mobile app called Bin There, Done That! The app, available on both Android and iOS, eradicates the stress of wondering whether it's bin day by putting the information in your hands. Our bespoke app was built in-house by our dedicated web developers and is accessible by everyone with a mobile device. You simply enter your postcode and your collection days will appear instantly.
Why OMS?
Online Marketing Surgery can help your business grow by designing bespoke websites that get results, developing intelligent software systems that put you above your competitors and implementing targeted marketing campaigns.
We are committed to getting you results
We immerse ourselves in your business
We boast specialised knowledge and experience
We can create whatever you desire
All work is produced in-house and not outsourced
Trusted By Brands Since 2009