Wordpress Web Design
Word Up
Our WordPress web developers will ensure your website looks and functions as you imagined. WordPress is one of the simplest content management systems (CMS) around and our WordPress developers can create all types of plug-ins, modules, themes and widgets to help your site stand out from the crowd.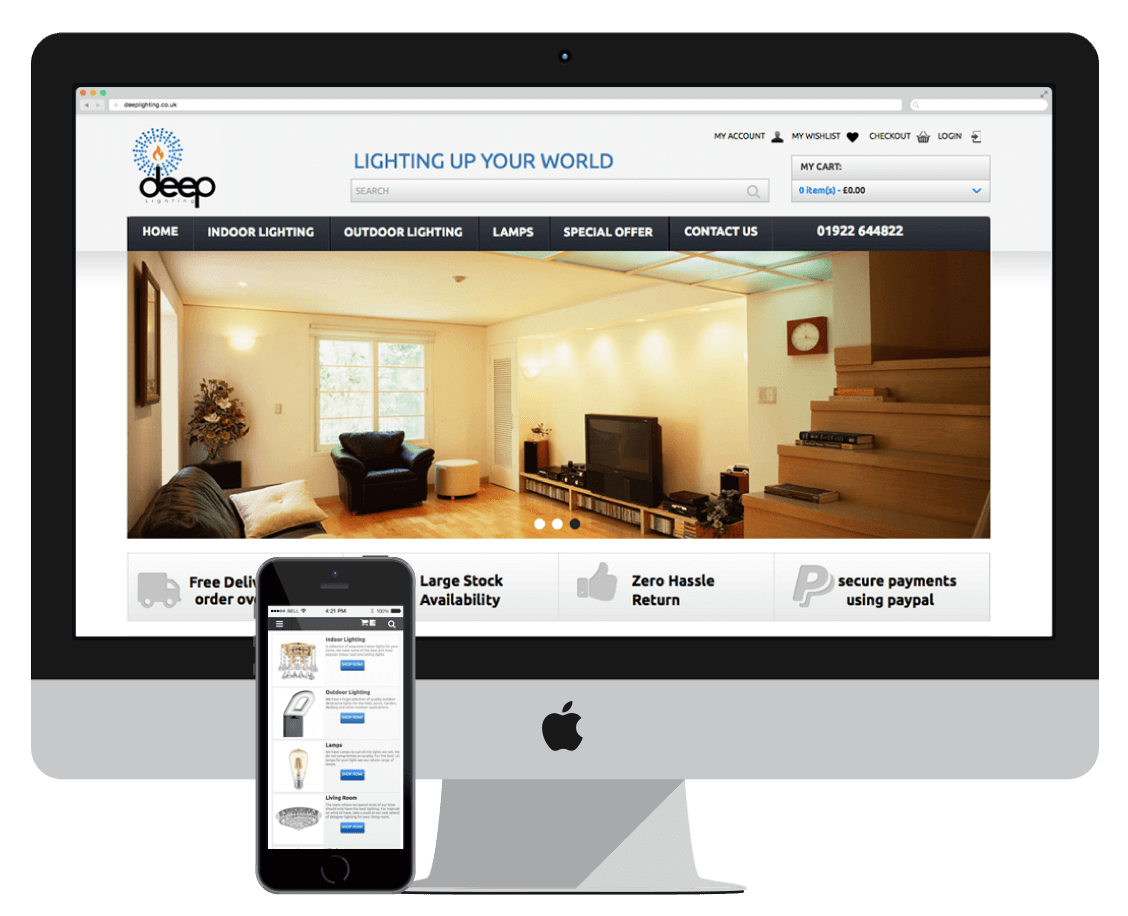 Our Clients Say...
Online Marketing Surgery is extremely professional and extremely talented at what it does. The staff deliver exactly what they promise in a timely fashion with great results. I would not hesitate to recommend OMS! Wishing them all the best.
Shamim HM, Group Director, Five Rivers Group
Platforms And Frameworks We Use...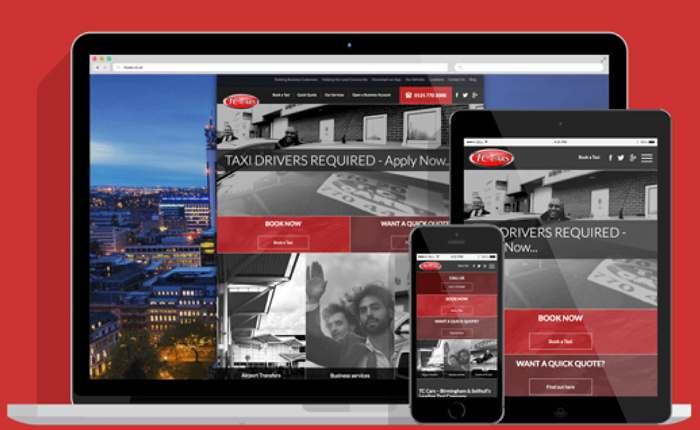 Let OMS Put You In The Fast Lane
TC Cars approached Online Marketing Surgery in order to become a successful "internet first" taxi service. The Birmingham and Solihull firm wanted to utilise our wealth of digital marketing skills to make money online. We created a five-step approach for TC Cars, which revolved around a successful SEO campaign, and TC Cars haven't looked back. They are now receiving an extra 15,000 calls a month from organic search, have more than 500 keywords that appear on the front page of Google.
Why OMS?
Online Marketing Surgery can help your business grow by designing bespoke websites that get results, developing intelligent software systems that put you above your competitors and implementing targeted marketing campaigns.
We are committed to getting you results
We immerse ourselves in your business
We boast specialised knowledge and experience
We can create whatever you desire
All work is produced in-house and not outsourced
Trusted By Brands Since 2009
Why Choose WordPress?
WordPress is the largest content management system in the world and continues to grow at an alarming rate.
The software is available in more than 68 languages, has more than 50,000 plug-ins available and powers almost 30 per cent of the internet! To say WordPress is an impressive piece of kit is an understatement. There is nothing WordPress cannot do.
At Online Marketing Surgery, our WordPress web designers will ensure your site is precisely coded, with security and SEO built in. Our WordPress experts will also make sure your pages load quickly, which is a requirement for good search engine placement and low bounce rates.
Things change quickly on the internet and OMS will keep you up to date with a site that has the capacity to grow.
Our WordPress Developers
Our WordPress developer can help you get more from your website with custom WordPress development. We can develop your ecommerce website to better showcase your products and services, and create a structure that drives customers at every stage.
WordPress offers everything necessary to generate sales and grow your business, and we are here to show you how. Your site needs to be search engine friendly and this comes through an understanding that consumers search for products by keyword search.
SEO is built into WordPress and can be enhanced through insights gained from Google Analytics. Our WordPress experts can advise you on everything from Pay Per Click ads, meta data, keyword research, building engagement through social media and how to develop top quality content.
For all your WordPress and website needs, call us today on 01543 899617.