Opencart Website Development
Freedom to Explore
Opencart is an open source ecommerce platform and shopping cart system that can increase the effectiveness of your SEO, Pay Per Click and marketing campaigns. As Opencart web developers, we use this popular platform to drive traffic to your ecommerce site. We can also customise your design and develop existing websites that use Opencart ecommerce software. Opencart has been a winner with web developers due to it's simplicity, freedom to make changes and wealth of extensions and modules.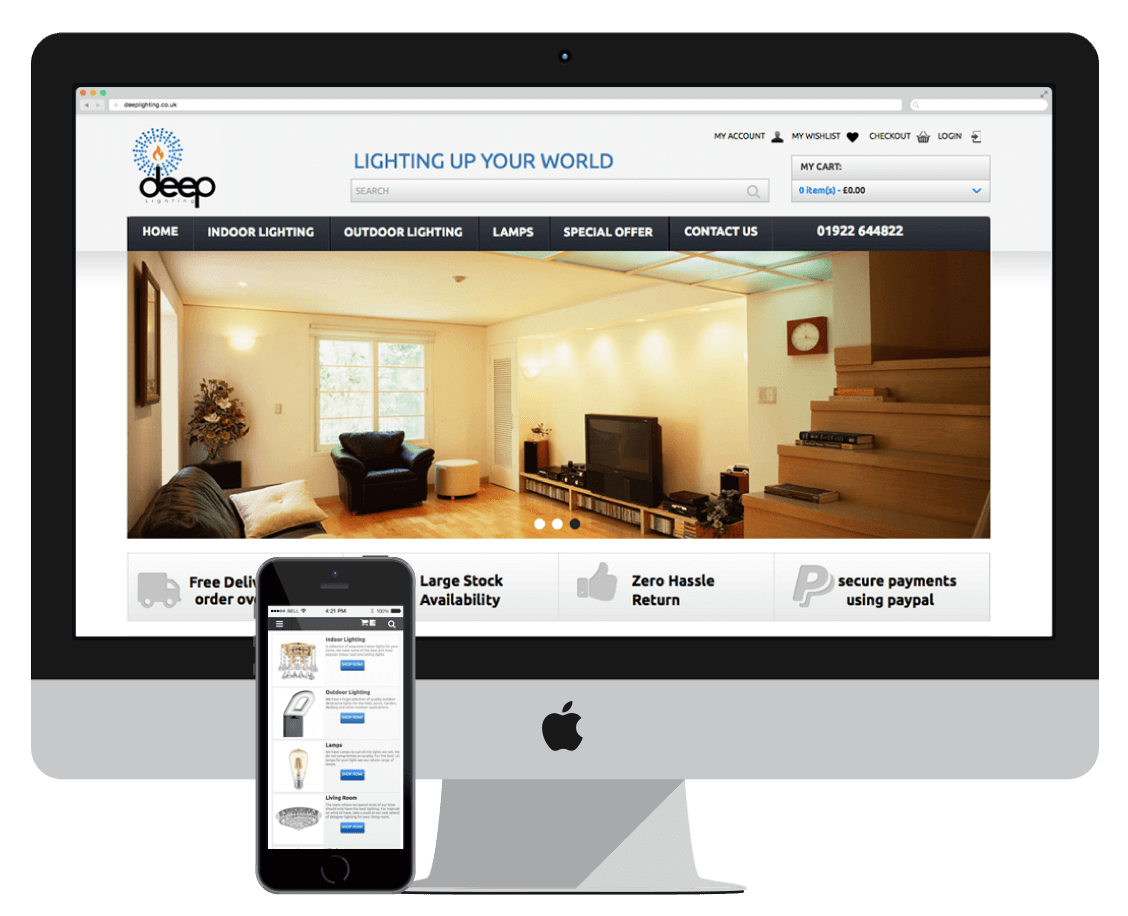 Our Clients Say...
"Online Marketing Surgery is extremely professional and extremely talented at what it does. The staff deliver exactly what they promise in a timely fashion with great results. I would not hesitate to recommend OMS! Wishing them all the best."
Shamim HM, Group Director, Five Rivers Group
Platforms And Frameworks We Use...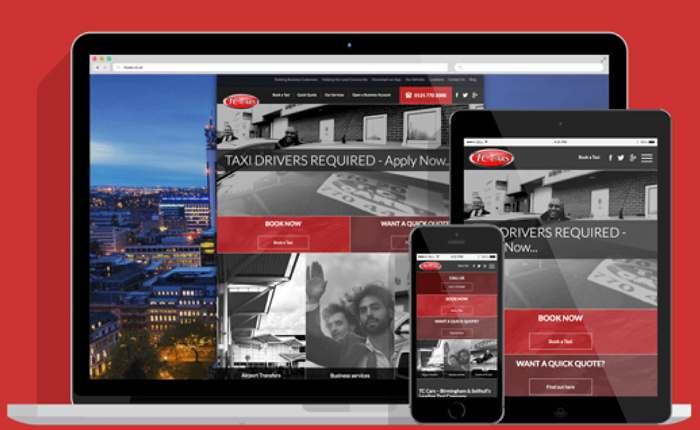 Case Study
John Banks Big & Tall Menswear is a specialist clothing retailer in Birmingham. They wanted to captialise on the potential of online retail and approached Online Marketing for help. We implemented a five-step plan to transform their online fortunes and the results have been amazing. In the first 18 months the website's revenue was in excess of £1,000,000, with SEO responsible for over 75% of internet sales. Combined PPC and email marketing campaigns were also responsible for £200,000 of internet sales. If you would like to know how we managed this, request our case study now.
Why OMS?
Online Marketing Surgery can help your business grow by designing bespoke websites that get results, developing intelligent software systems that put you above your competitors and implementing targeted marketing campaigns.
We are committed to getting you results
We immerse ourselves in your business
We boast specialised knowledge and experience
We can create whatever you desire
All work is produced in-house and not outsourced
Trusted By Brands Since 2009
Our Opencart web developers can create or help you develop your existing ecommerce platform. A visually appealing interface can be married with easy to use Opencart admin, which is perfect for businesses of any size and with any budget.
If your business is just starting out, then an out-of-the-box cost effective ecommerce solution may be for you. The mobile friendly Opencart admin area lets you easily get to grips with sales and product management and Opencart's modular system makes it easy to upgrade and improve your site in the future.
The Opencart ecommerce software now has improved sales information and we can manage the analytics for you, or provide training to show you how to do it in house.
Opencart is just one of a number of ecommerce platforms that our web developers work with. You can also choose Magento or Laravel among others. However, from the outset, we will talk to you about the pros and cons of using Opencart and help you come to a conclusion about which system in best. In all cases we will design a bespoke ecommerce solution, tailored to the needs of your business.
The Opencart ecommerce software can be used to track Opencart marketing campaigns and we can use this data, along with other data collected through our SEO insights tools, to create a bespoke SEO plan that will drive traffic to your website and increase sales.
We are experts in creating and managing SEO and PPC campaigns for Opencart websites, so please contact us today for an Opencart and SEO website audit.