PR Public Relations
PR Services
Having a resolute PR strategy in place is key in getting your brand talked about and often goes hand-in-hand with a great SEO and social media marketing masterplan. There's a great phrase that we love to tell our clients; "Advertising is saying you are good. PR is getting everyone to believe it". As a PR agency, we can give our clients a full PR service that allows each and every one of them to tap into the big wide world of PR. From our detailed PR campaigns to our extensive distribution lists – we have all of the tools and expertise to pass on to our customers, and we're proud of what we do. In 2017 alone, we have gained more than £1.5 million worth of coverage for our clients.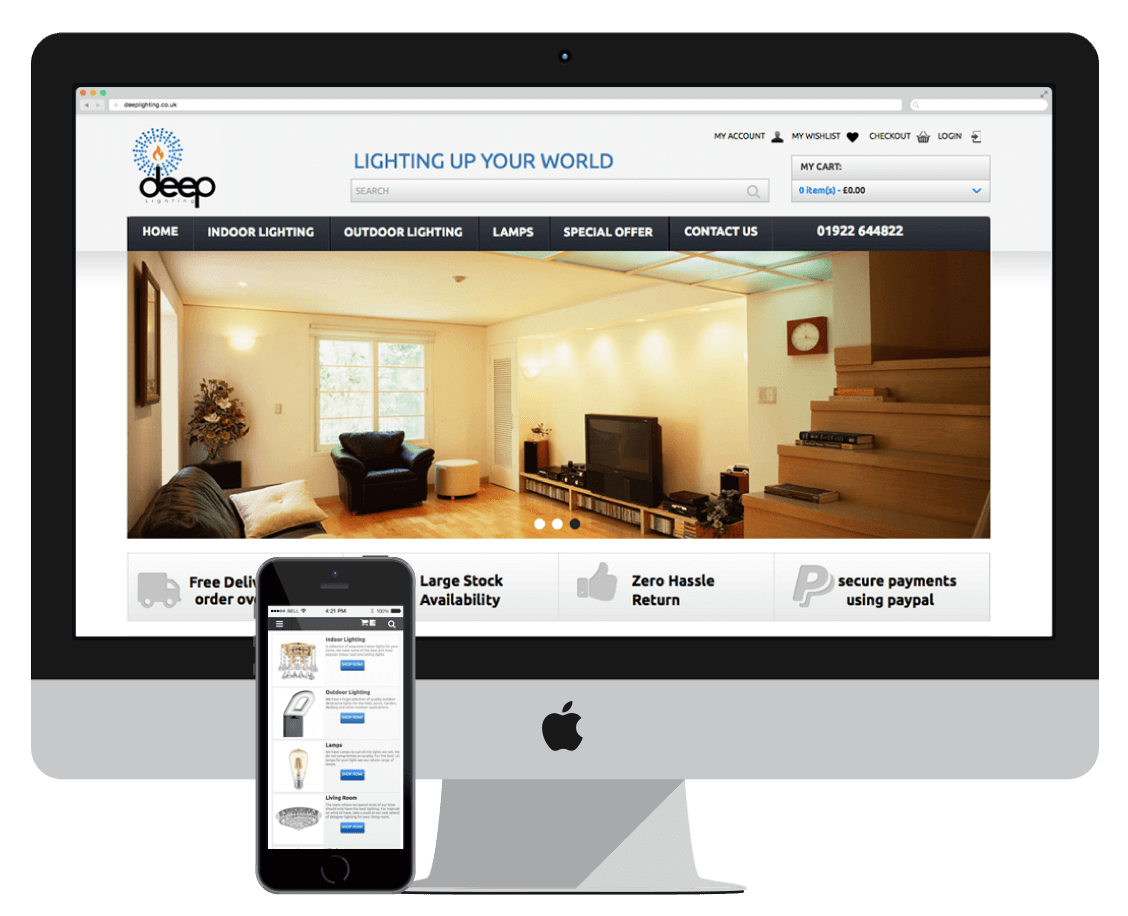 Our Clients Say...
Online Marketing Surgery is extremely professional and extremely talented at what it does. The staff deliver exactly what they promise in a timely fashion with great results. I would not hesitate to recommend OMS! Wishing them all the best.
Shamim HM, Group Director, Five Rivers Group
Platforms And Frameworks We Use...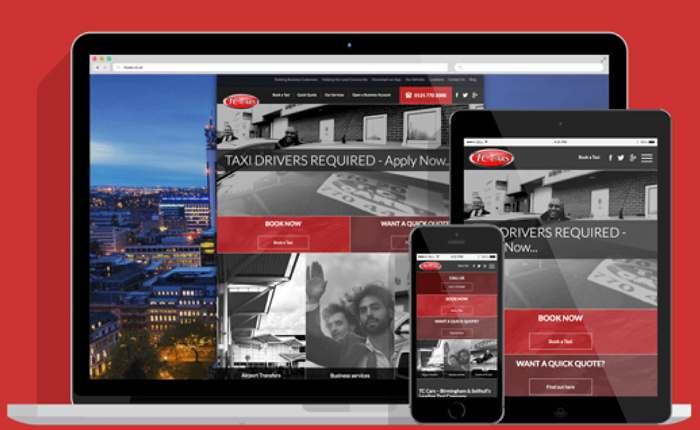 Let OMS Put You In The Fast Lane
TC Cars approached Online Marketing Surgery in order to become a successful "internet first" taxi service. The Birmingham and Solihull firm wanted to utilise our wealth of digital marketing skills to make money online. We created a five-step approach for TC Cars, which revolved around a successful SEO campaign, and TC Cars haven't looked back. They are now receiving an extra 15,000 calls a month from organic search, have more than 500 keywords that appear on the front page of Google.
Why OMS?
Online Marketing Surgery can help your business grow by designing bespoke websites that get results, developing intelligent software systems that put you above your competitors and implementing targeted marketing campaigns.
We are committed to getting you results
We immerse ourselves in your business
We boast specialised knowledge and experience
We can create whatever you desire
All work is produced in-house and not outsourced
Trusted By Brands Since 2009
Our PR Plans Work
Our online PR plans detail key dates, story ideas, guerrilla marketing suggestions and competitor analysis that a client should be focusing on. With their own dedicated account manager, our clients benefit from journalistically written press releases that never get sent without final approval from the client.
As for our bespoke distribution lists, which are selected from our database of more than one million contacts across every sector, we ensure that every press release is sent out to both traditional and digital press outlets. We even create SEO press releases and blog versions of our clients press releases for them to upload to their website.
PR Marketing
Our services range from media request services (minimum of five requests from reporters looking for businesses and brands in industry specific areas every week to a client's inbox), one-off press releases, a simple blog writing service, monthly press release packages and more.
We can even create unlimited 12 month press release packages – we're not like other PR firms. We are specialists in working to every one of our client's needs, not to our own. So what are you waiting for?
Get in touch with OMS on 01543 899 617 to find out how we can help you!