Social Media Advertising
Social Media Advertising
Organic reach on social media has declined considerably over the past few years. Algorithm changes and a policy shift by the media giants means the best way to reach as many people as possible is to advertise on their networks. If you require help in maximising your returns from your social media advertising get in touch with Online Marketing Surgery today. Our highly skilled digital technicians can use Facebook Ads, Twitter Ads and Instagram Ads to get your message in front of your prime audience. Whether you are after reach, engagement, traffic or lead generation, we can deliver more bang for your bucks. For more information on our social media a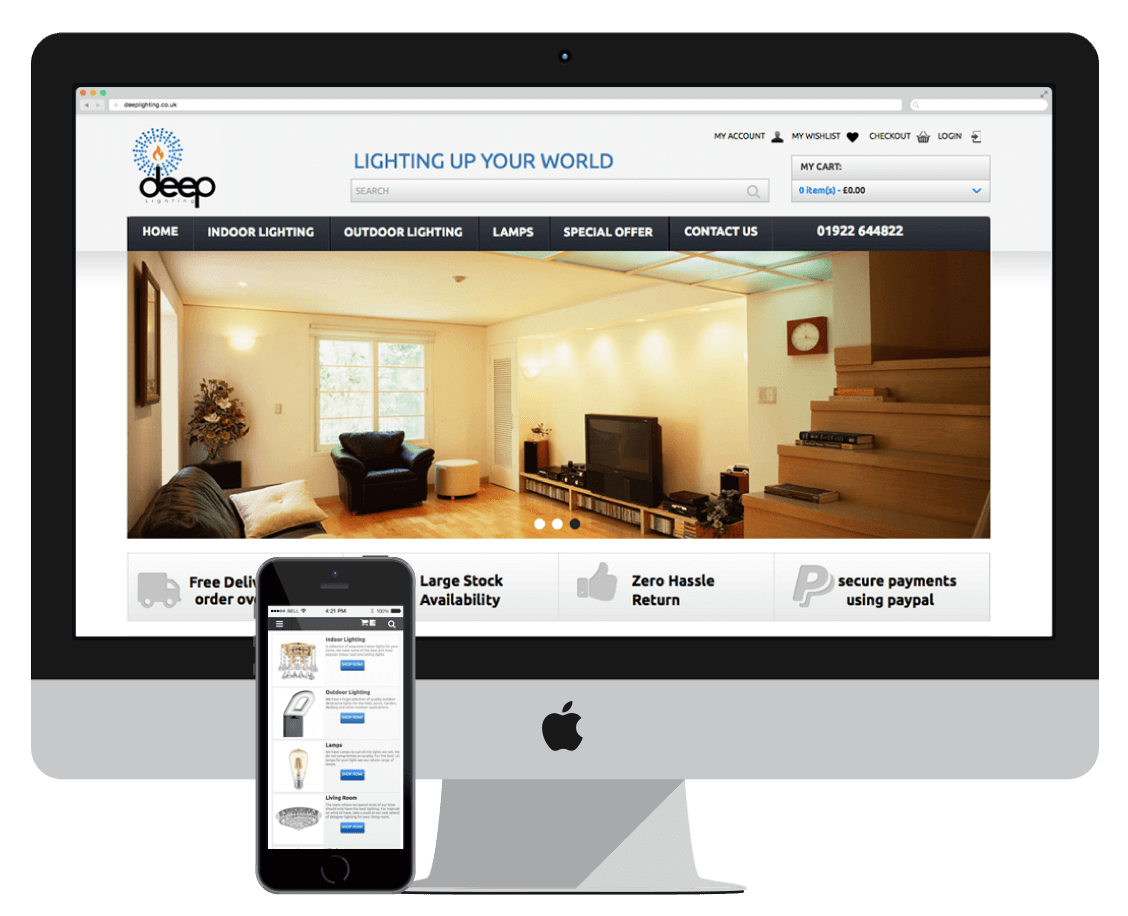 Our Clients Say...
"Online Marketing Surgery is extremely professional and extremely talented at what it does. The staff deliver exactly what they promise in a timely fashion with great results. I would not hesitate to recommend OMS! Wishing them all the best."
Shamim HM, Group Director, Five Rivers Group
Platforms And Frameworks We Use...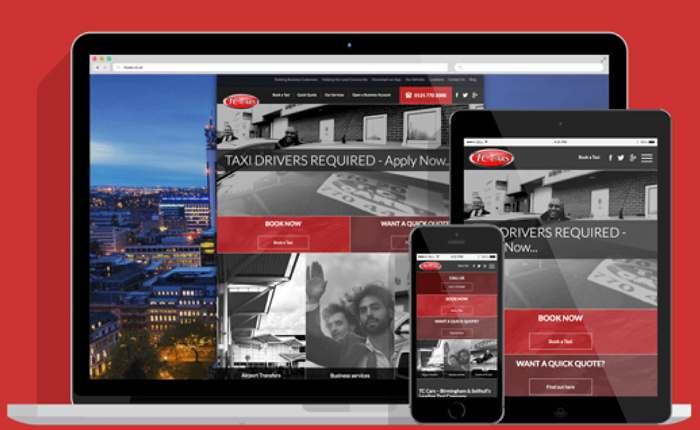 Case Study
Online Marketing Surgery is responsible for a revolutionary new mobile app called Bin There, Done That! The app, available on both Android and iOS, eradicates the stress of wondering whether it's bin day by putting the information in your hands. Our bespoke app was built in-house by our dedicated web developers and is accessible by everyone with a mobile device. You simply enter your postcode and your collection days will appear instantly.
Why OMS?
Online Marketing Surgery can help your business grow by designing bespoke websites that get results, developing intelligent software systems that put you above your competitors and implementing targeted marketing campaigns.
We are committed to getting you results
We immerse ourselves in your business
We boast specialised knowledge and experience
We can create whatever you desire
All work is produced in-house and not outsourced
Trusted By Brands Since 2009