Pay Per Click
Google Adwords
Google Adwords is the world's single most popular PPC advertising system and a Google Adwords campaign will be essential for gaining visibility on Google. However, gaining visibility, linked to a good ROI, isn't as simple as just adjusting your Adwords cost per click. What ads appear when a person makes an online search, using Google and Bing, depends on a number of factors, and not just the value of the bid. These factors include the relevance of the keyword to your webpage, the page's click through rate (CTR) and the quality of the content on the landing page. Our Pay Per Click agency can manipulate these, and other factors, to ensure that you business gets prime visibility in the sponsored links section of SERPs and across the whole Google Display Network and ad networks like Facebook. If you are looking for a PPC agency in Walsall, Cannock or London and need your PPC marketing to give you effective Return on Investment, then get in touch with us today on 01543 899 617.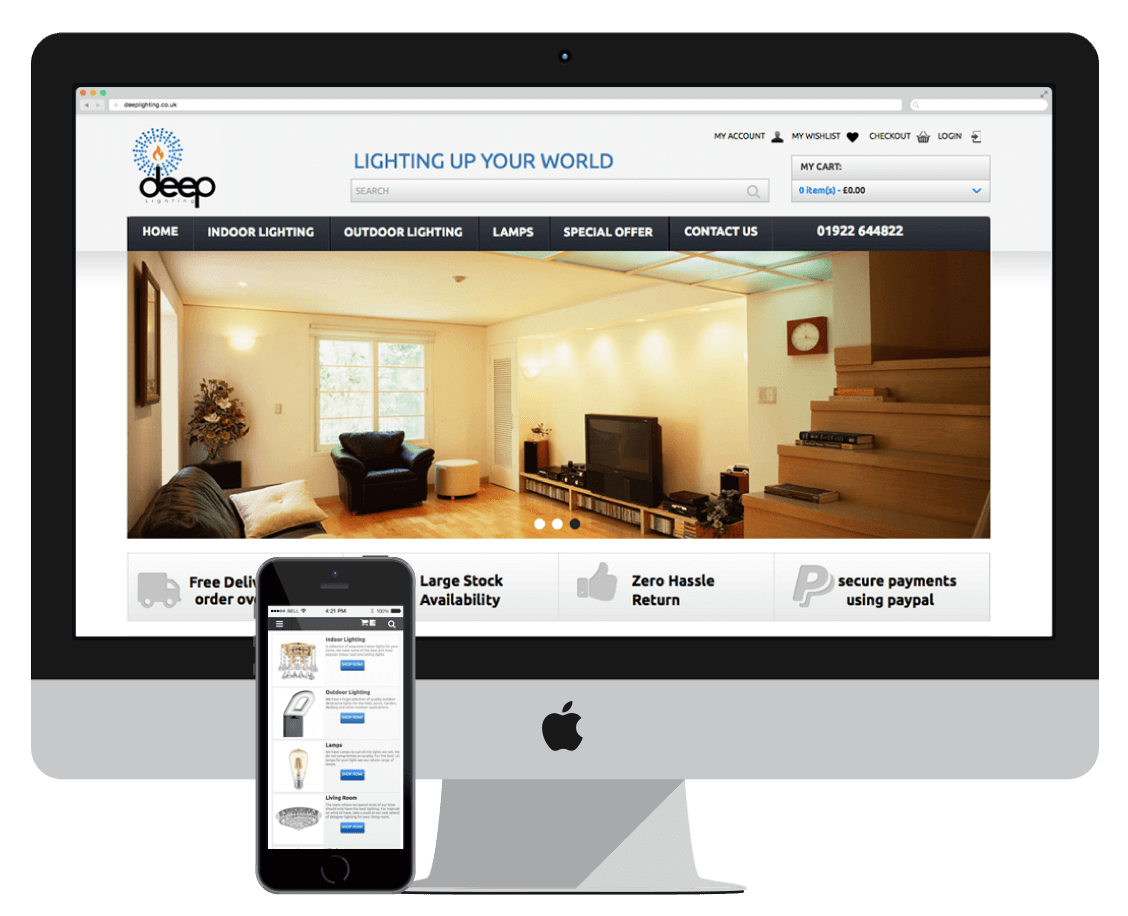 Our Clients Say...
"David has significantly increased internet traffic to my website. More traffic = more sales!! If you want a team of professionals who work relentlessly in pursuit of your business interests, then you need to work with David and the team. You won't be disappointed! I have just finished work after ANOTHER very long day. The phone does not stop ringing!"
Paul Fisher, Director, Rio Driving School Ltd
Platforms And Frameworks We Use...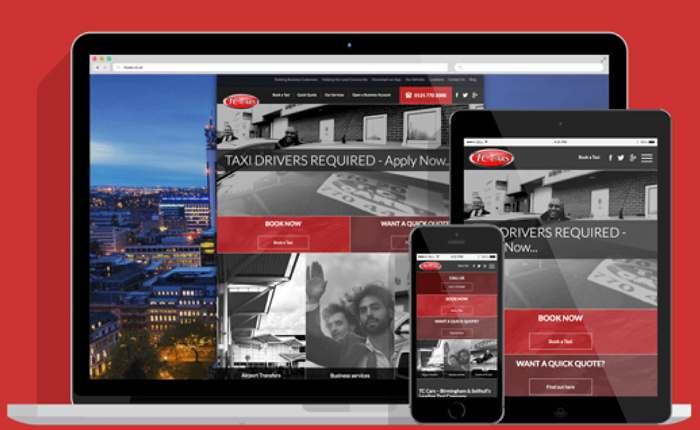 Case Study
John Banks Big & Tall Menswear is a specialist clothing retailer in Birmingham. They wanted to captialise on the potential of online retail and approached Online Marketing for help. We implemented a five-step plan to transform their online fortunes and the results have been amazing. In the first 18 months the website's revenue was in excess of £1,000,000, with SEO responsible for over 75% of internet sales. Combined PPC and email marketing campaigns were also responsible for £200,000 of internet sales. If you would like to know how we managed this, request our case study now.
Why OMS?
Online Marketing Surgery can help your business grow by designing bespoke websites that get results, developing intelligent software systems that put you above your competitors and implementing targeted marketing campaigns.
We are committed to getting you results
We immerse ourselves in your business
We boast specialised knowledge and experience
We can create whatever you desire
All work is produced in-house and not outsourced
Trusted By Brands Since 2009