Creating A Simple Website
Clear, Crisp and To The Point
The most effective websites are often the simplest. When creating websites our dedicated developers always put themselves in the position of the customer and plan their potential journey throughout a website accordingly. For example, you want your site to be easily accessible and secondly you want to make sure it is simple enough for people to navigate. At Online Marketing Surgery, we will ensure your website is clear, crisp and to the point. Why click three buttons to get where you want to go when you can just use one. And when we are talking about clean and crisp, we don't just mean in terms of web design, your content should also be free of spam language.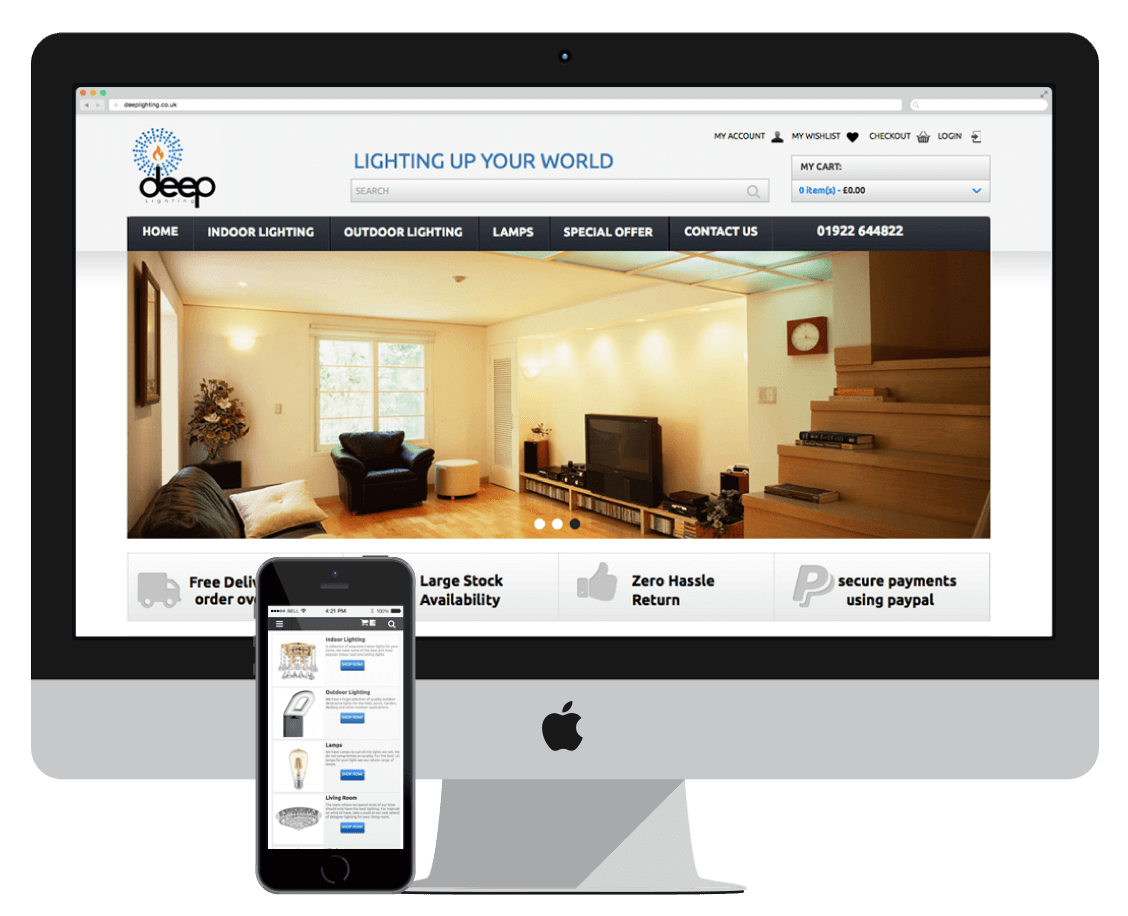 Our Clients Say . . .
The OMS team did such a brilliant job for our website by transforming it to such a user friendly WordPress site. I would highly recommend them and work with them with all our needs in the future. Keep up the great work OMS!
Matt Vekaria, Director, PMC of Pinner
Platforms And Frameworks We Use...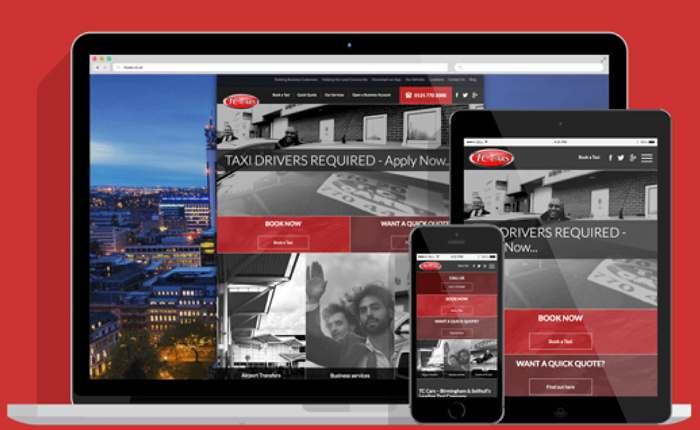 Case Study
John Banks Big & Tall Menswear is a specialist clothing retailer in Birmingham. They wanted to captialise on the potential of online retail and approached Online Marketing for help. We implemented a five-step plan to transform their online fortunes and the results have been amazing. In the first 18 months the website's revenue was in excess of £1,000,000, with SEO responsible for over 75% of internet sales. Combined PPC and email marketing campaigns were also responsible for £200,000 of internet sales. If you would like to know how we managed this, request our case study now.
Why OMS?
Online Marketing Surgery can help your business grow by designing bespoke websites that get results, developing intelligent software systems that put you above your competitors and implementing targeted marketing campaigns.
We are committed to getting you results
We immerse ourselves in your business
We boast specialised knowledge and experience
We can create whatever you desire
All work is produced in-house and not outsourced
Trusted By Brands Since 2009