Ecommerce Development Company
Open All Hours
Do you own a business that sells physical goods? Do you want to sell these products over the internet? Then you will need an ecommerce website. Whether you are starting out as an ecommerce business or are an existing ecommerce business looking to expand, Online Markerting Surgery will take you where you need to be. From Magento to Opencart through to WooCommerce and Shopify, our team of experienced developers know what ecommerce marketing will work best for your business. So if you are looking for an ecommerce service from a digital agency that you can trust, call OMS today on 01543 899617.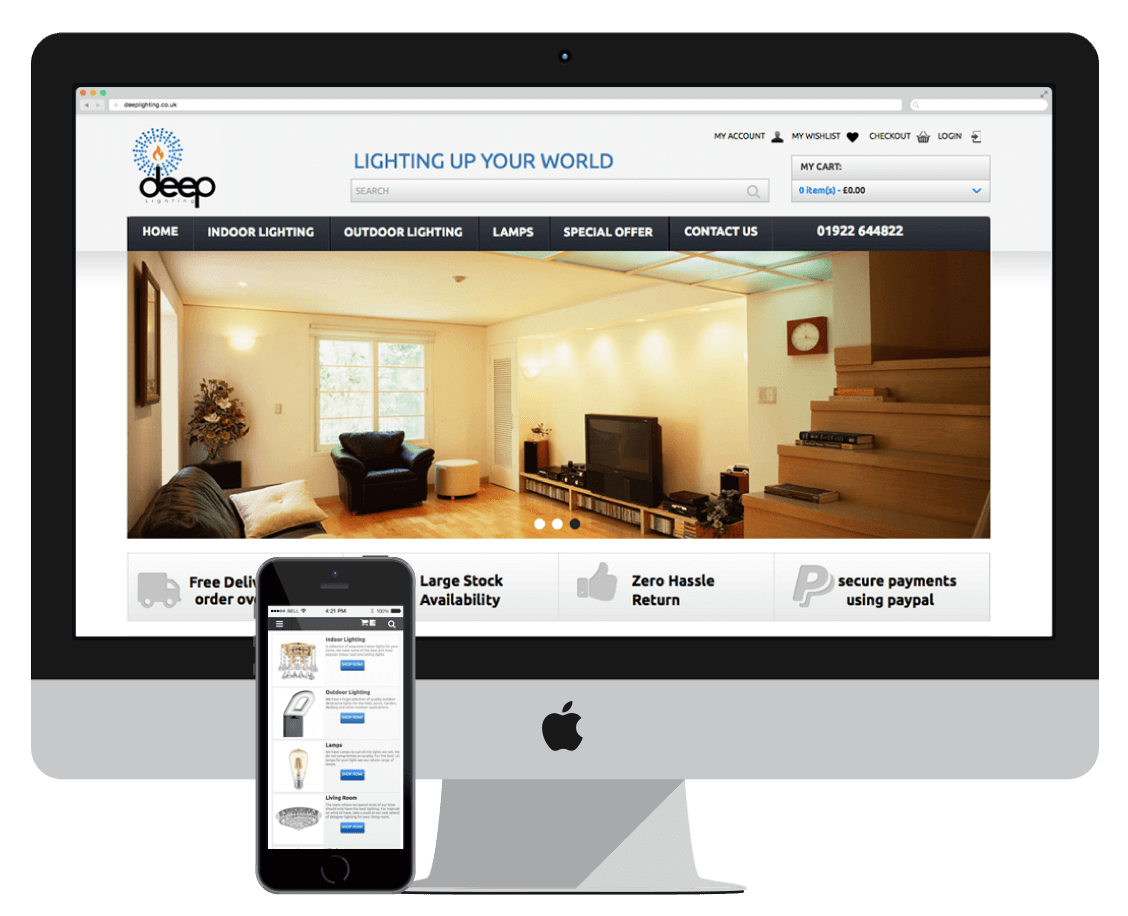 Our Clients Say . . .
OMS has been tremendously helpful since coming on board and I feel as though we are finally building an online presence. Could not recommend them more.
Lee Roberts, Transport and Marketing Director, TC Cars Ltd
Platforms And Frameworks We Use...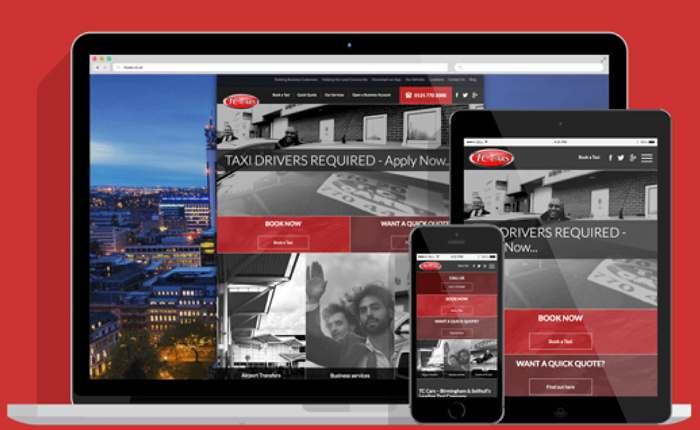 Case Study
John Banks Big & Tall Menswear is a specialist clothing retailer in Birmingham. They wanted to captialise on the potential of online retail and approached Online Marketing for help. We implemented a five-step plan to transform their online fortunes and the results have been amazing. In the first 18 months the website's revenue was in excess of £1,000,000, with SEO responsible for over 75% of internet sales. Combined PPC and email marketing campaigns were also responsible for £200,000 of internet sales. If you would like to know how we managed this, request our case study now.
Why OMS?
Online Marketing Surgery can help your business grow by designing bespoke websites that get results, developing intelligent software systems that put you above your competitors and implementing targeted marketing campaigns.
We are committed to getting you results
We immerse ourselves in your business
We boast specialised knowledge and experience
We can create whatever you desire
All work is produced in-house and not outsourced
Trusted By Brands Since 2009
Our ecommerce service will help your business achieve success online through customer focused designs that are made to help your business grow. For new ecommerce retail websites, we can discuss the shopping cart software that is available, from Magento to Opencart, and highlight the benefits of each.
We can develop and put in place a fully tailored ecommerce solution for start-ups that will attract well-informed and digitally networked consumers. If you are starting out in business ecommerce we can put in place cost effective solutions that are future scalable. From using ecommerce templates through to developing custom software to fit your budget, our ecommerce development company can help.
If your ecommerce business is in a period of expansion and is looking to boost online revenues, then we can optimise your online shop, personalise your ecommerce tools and introduce responsive designs that will differentiate your site from your competitors.
Our ecommerce marketing will help your business achieve top search engine rankings through SEO and help your business increase conversion rates through Pay Per Click advertising.
We can help you get started with the many variables that may need to be considered in order to attract qualified traffic to your website. Your dedicated OMS account manager will show you how to help your customers find your site through SEO and help your ecommerce website optimise conversions, through ecommerce analytics.
If your ecommerce business is not generating the number of online visitors and sales that you think it should, give OMS a call. We can help you develop your ecommerce website and introduce marketing strategies that will give you a healthy return on investment.