Software Development
Software Creation
Online Marketing Surgery is a name you can trust when it comes to the creation of software. Our highly skilled software engineers are passionate about using and creating software that makes a real difference to people's lives. As a software creation agency near Birmingham, OMS is perfectly placed to help grow businesses of all shapes and size across the UK. Our team of software creators are fully versed in a multitude of languages (SQL, Oracle, MySQL etc) and can help you make the most from your business online with a range of individually tailored software solutions.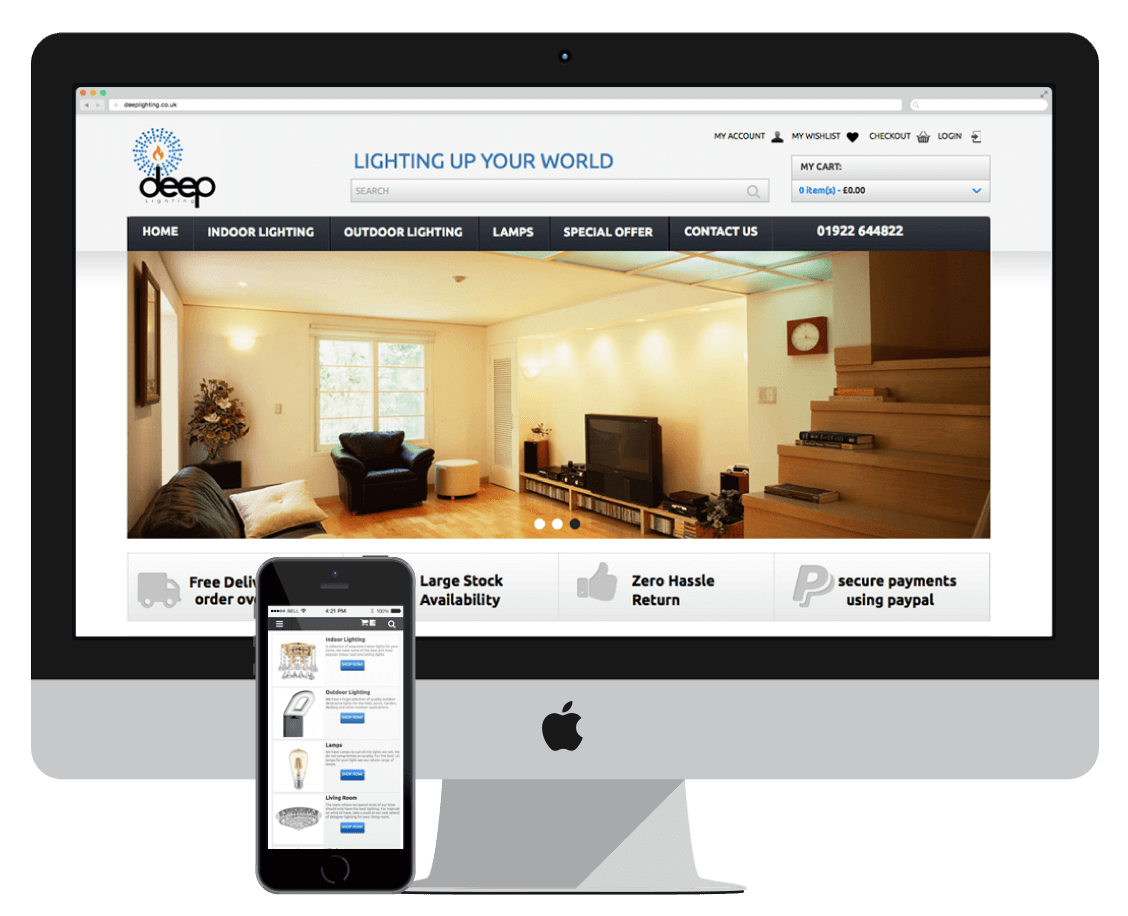 Our Clients Say...
"David has significantly increased internet traffic to my website. More traffic = more sales!! If you want a team of professionals who work relentlessly in pursuit of your business interests, then you need to work with David and the team. You won't be disappointed! I have just finished work after ANOTHER very long day. The phone does not stop ringing!"
Paul Fisher, Director, Rio Driving School Ltd
Platforms And Frameworks We Use...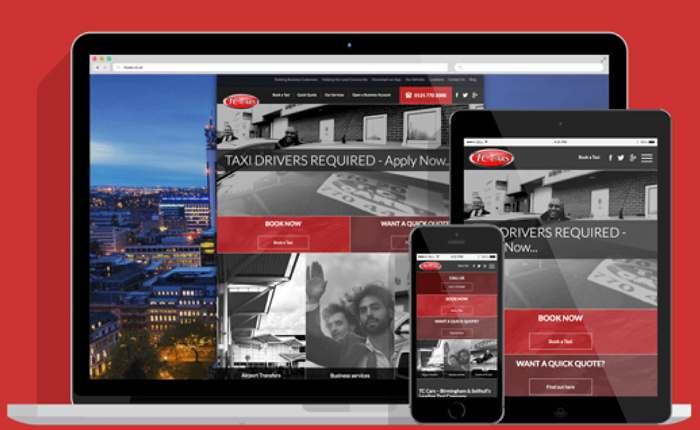 Case Study
TC Cars approached Online Marketing Surgery in order to become a successful "internet first" taxi service. The Birmingham and Solihull firm wanted to utilise our wealth of digital marketing skills to make money online. We created a five-step approach for TC Cars, which revolved around a successful SEO campaign, and TC Cars haven't looked back. They are now receiving an extra 15,000 calls a month from organic search, have more than 500 keywords that appear on the front page of Google.
Why OMS?
Online Marketing Surgery can help your business grow by designing bespoke websites that get results, developing intelligent software systems that put you above your competitors and implementing targeted marketing campaigns.
We are committed to getting you results
We immerse ourselves in your business
We boast specialised knowledge and experience
We can create whatever you desire
All work is produced in-house and not outsourced
Trusted By Brands Since 2009