Laravel Web Development
Time To Get Creative
Laravel is the world's most popular PHP website framework and is used to build all kinds of websites and apps. Our Laravel website developers excel in business settings and their creations range from simple websites through to those with bespoke booking platforms and content management systems. Laravel is used to power more than 20 million websites and can be used to create a laravel ecommerce website. Our laravel developers can use the framework to code anything that needs to be organised in lists, such as real estate portals or reservation systems.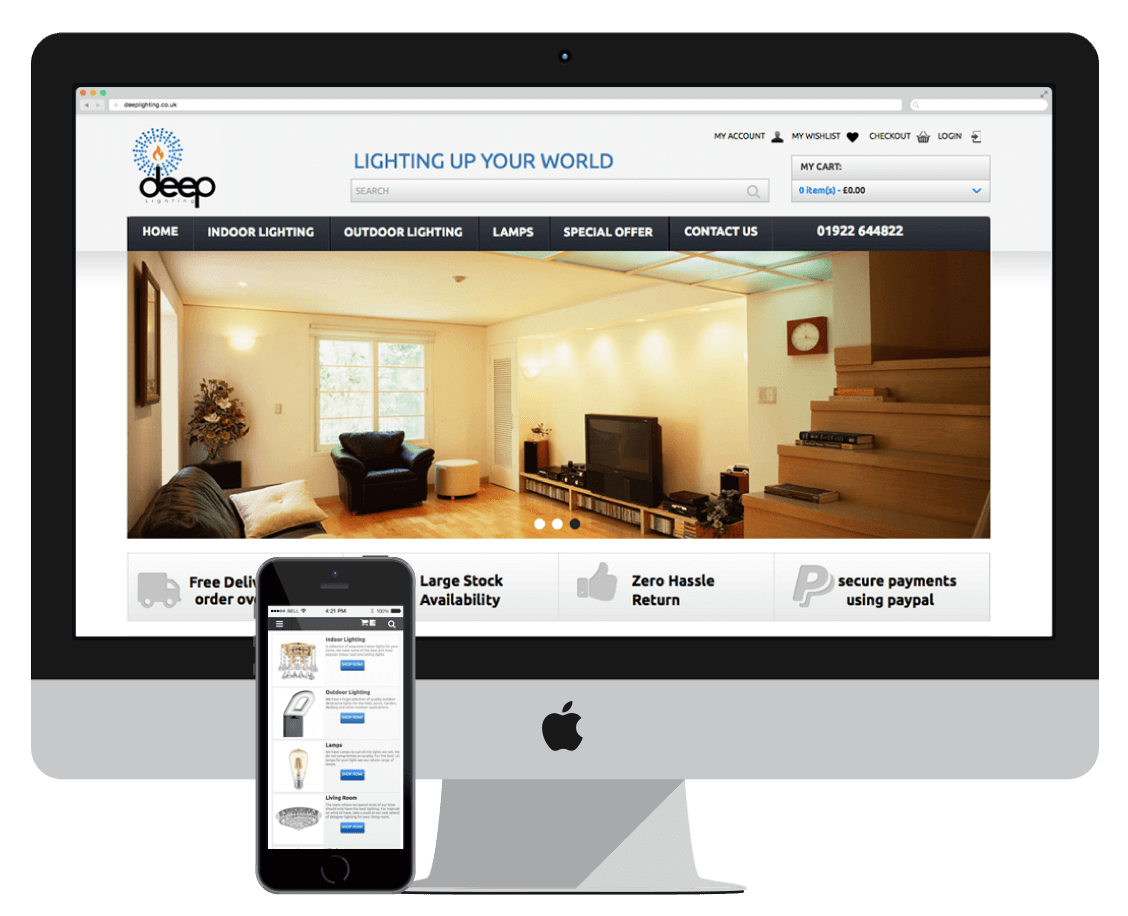 Our Clients Say...
"David Khan and the team have worked wonders for us. They even created a bespoke CRM system that manages clients and customers' data, sales and accounts so we can be more efficient in the art of selling trucks."
Melanie Samson, Marketing Director, Cromwell Truck Sales
Platforms And Frameworks We Use...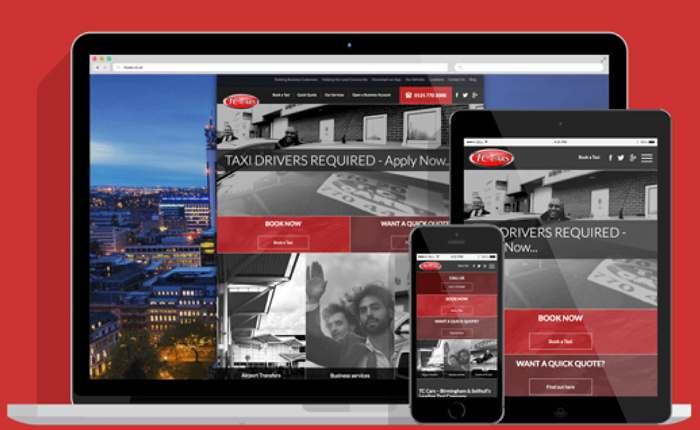 Case Study
TC Cars approached Online Marketing Surgery in order to become a successful "internet first" taxi service. The Birmingham and Solihull firm wanted to utilise our wealth of digital marketing skills to make money online. We created a five-step approach for TC Cars, which revolved around a successful SEO campaign, and TC Cars haven't looked back. They are now receiving an extra 15,000 calls a month from organic search, have more than 500 keywords that appear on the front page of Google.
Why OMS?
Online Marketing Surgery can help your business grow by designing bespoke websites that get results, developing intelligent software systems that put you above your competitors and implementing targeted marketing campaigns.
We are committed to getting you results
We immerse ourselves in your business
We boast specialised knowledge and experience
We can create whatever you desire
All work is produced in-house and not outsourced
Trusted By Brands Since 2009
Laravel enjoys a frutiful relationship with ecommerce websites because it is so easy to use and customise. It also offers optimised response times which provides customers with a better user experience.
The framework allows our Laravel developers to code a website, or develop an existing Laravel website, in a short amount of time. As a Laravel service provider, Online Marketing Surgery can create secured Laravel software that is ideal for developing an online shop.
Laravel development is essential for businesses that intend for their site to be the best in its niche. The opportunity exists for creating custom solutions, rather than using an out-of-the-box plugin, when using a CMS (content management system) platform such as WordPress.
Just as Laravel can create bespoke functions and handle unique requirements, it can be 100 per cent fully optimised for SEO. With the inflexible nature of a CMS like WordPress, Laravel will create something that is as unique as your business.
Designed from the ground up for mobile devices, Laravel is also leading the way for the development of mobile friendly PHP websites, which has become an essential element in SEO.
To discuss more options surrounding Laravel with our talented web developers please call 01543 899 617.