Popular Platforms
We all have our different tastes. It's what makes us unique. Whether you prefer brunettes to blonds, Thai food to Indian or cricket to football, every single one of us has our own preferences. The same applies to businesses. You don't want to be a sheep in the vast and ever-changing digital landscape. You want to be unique and have the freedom to do and use whatever you want. Fortunately there is a wealth of popular content management systems for businesses to choose from. From Wordpress to Magento, Laravel to OpenCart, our knowledgeable staff are proficient in every available platform.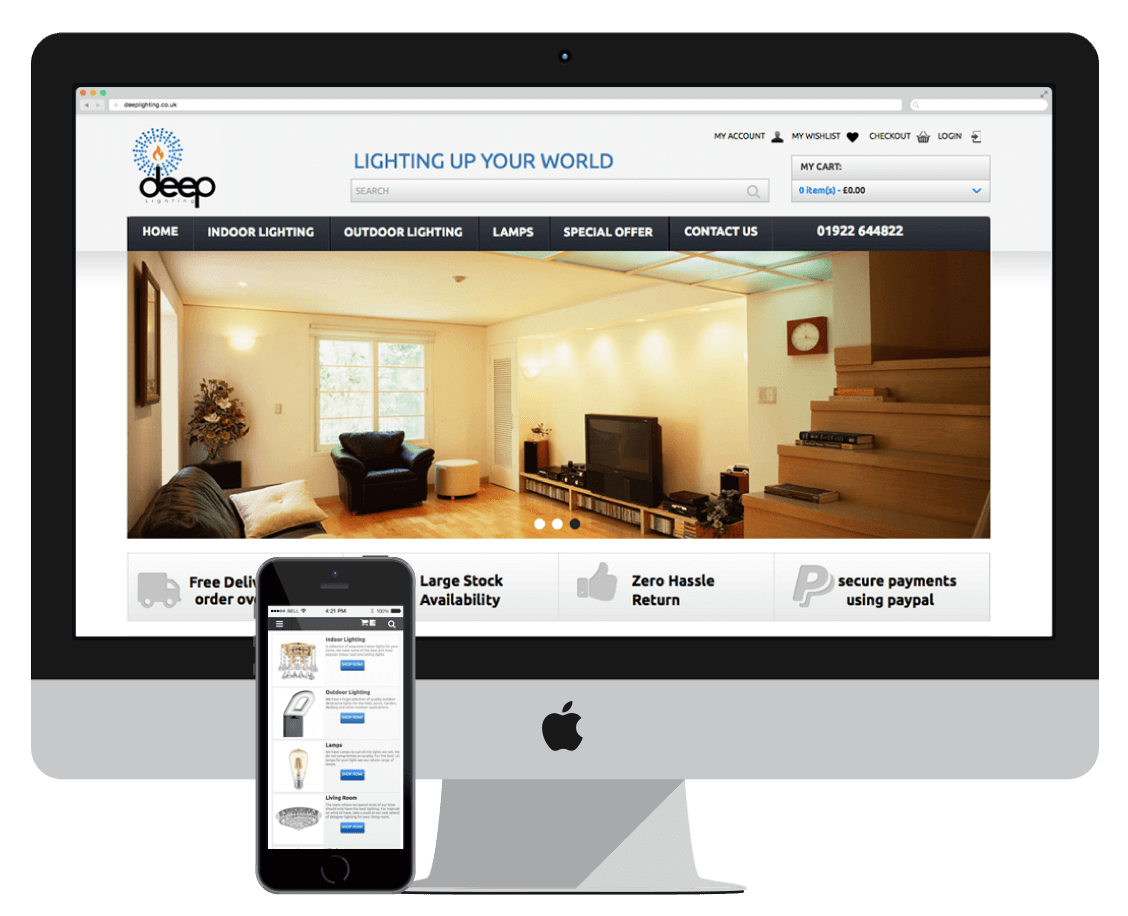 Our Clients Say...
David and the team came along just in the nick of time, We had purchased a new website and integrated epos system from a 3rd party only to find out from him and his team it was outdated and unsuitable for today's market place. They helped rebuild our website and gave us direction for positive growth. Discovering the power of SEO is the key to on-line success. The work you do today will build a better tomorrow.
Ian Oliver, Director, John Banks Big and Tall Menswear Ltd
Platforms And Frameworks We Use...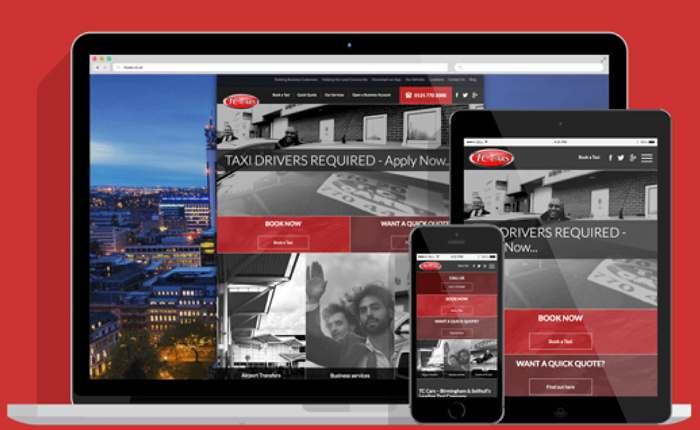 Let OMS Put You In The Fast Lane
TC Cars approached Online Marketing Surgery in order to become a successful "internet first" taxi service. The Birmingham and Solihull firm wanted to utilise our wealth of digital marketing skills to make money online. We created a five-step approach for TC Cars, which revolved around a successful SEO campaign, and TC Cars haven't looked back. They are now receiving an extra 15,000 calls a month from organic search, have more than 500 keywords that appear on the front page of Google.
Why OMS?
Online Marketing Surgery can help your business grow by designing bespoke websites that get results, developing intelligent software systems that put you above your competitors and implementing targeted marketing campaigns.
We are committed to getting you results
We immerse ourselves in your business
We boast specialised knowledge and experience
We can create whatever you desire
All work is produced in-house and not outsourced
Trusted By Brands Since 2009