Mobile App Development
Create An App With OMS
As a leading mobile app development agency Online Marketing Surgery can design and create bespoke mobile apps that shine the spotlight on your company. Millions of small and medium sized businesses around the globe are latching on to the numerous benefits that having a mobile app can bring. These include building brand awareness and recognition, boosting customer engagement and increasing customer loyalty. A quality mobile app will also help you create a direct marketing channel with your customers. Our mobile app development team can fulful your dreams on both Android and iOS.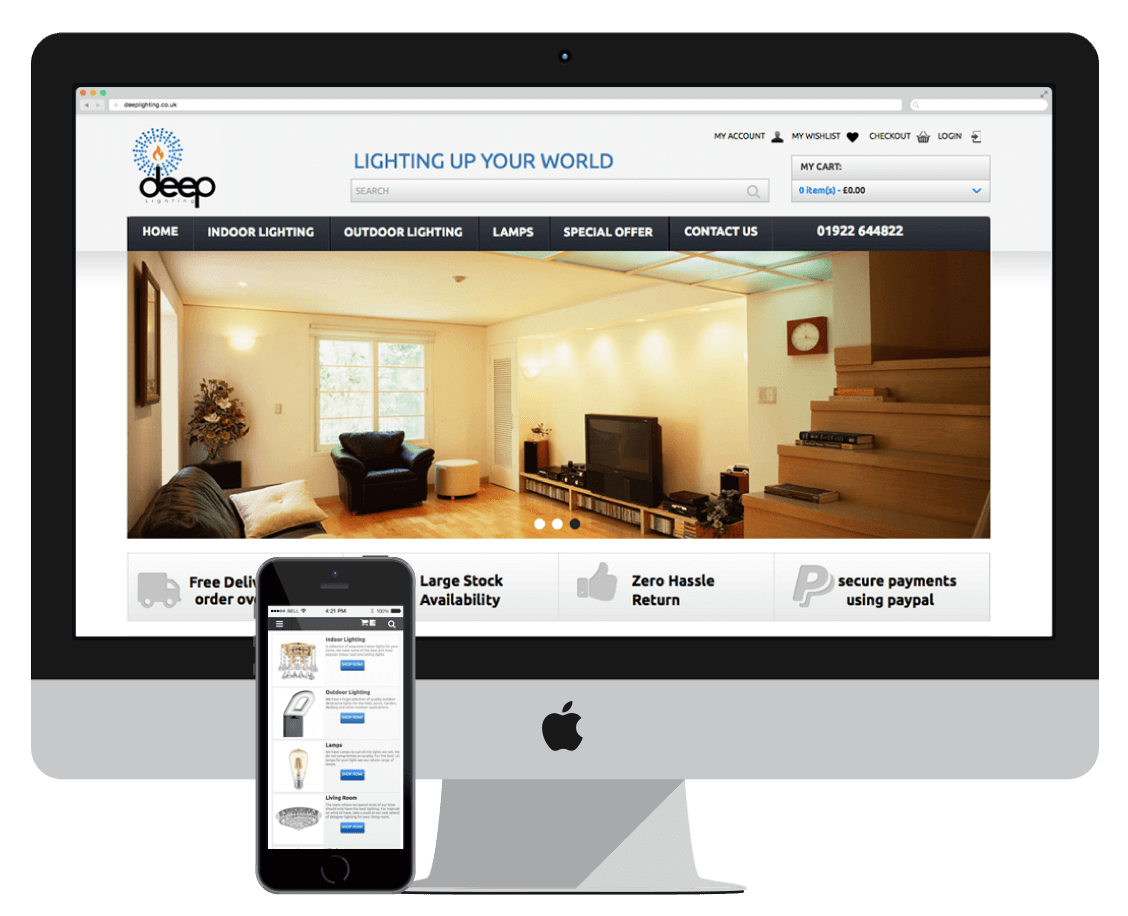 Our Clients Say...
David has significantly increased internet traffic to my website. More traffic = more sales!! If you want a team of professionals who work relentlessly in pursuit of your business interests, then you need to work with David and the team. You won't be disappointed! I have just finished work after ANOTHER very long day. The phone does not stop ringing!
Paul Fisher, Director, Rio Driving School Ltd
Platforms And Frameworks We Use...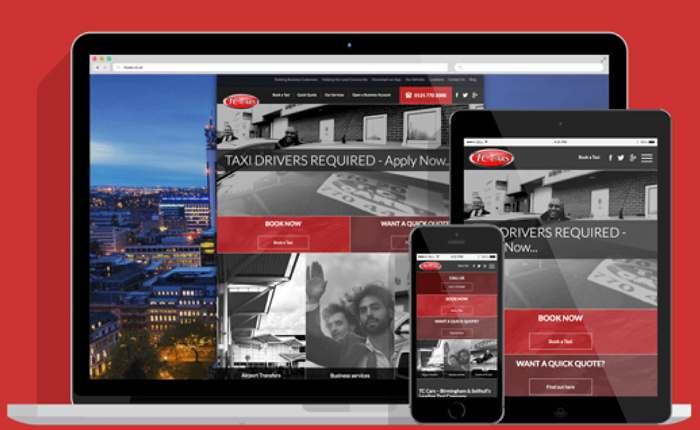 John Banks Big & Tall Menswear
John Banks Big & Tall Menswear is a specialist clothing retailer in Birmingham. They wanted to captialise on the potential of online retail and approached Online Marketing for help. We implemented a five-step plan to transform their online fortunes and the results have been amazing. In the first 18 months the website's revenue was in excess of £1,000,000, with SEO responsible for over 75% of internet sales. Combined PPC and email marketing campaigns were also responsible for £200,000 of internet sales. If you would like to know how we managed this, request our case study now.
Why OMS?
Online Marketing Surgery can help your business grow by designing bespoke websites that get results, developing intelligent software systems that put you above your competitors and implementing targeted marketing campaigns.
We are committed to getting you results
We immerse ourselves in your business
We boast specialised knowledge and experience
We can create whatever you desire
All work is produced in-house and not outsourced
Trusted By Brands Since 2009
Cutting-Edge Mobile Apps
At Online Marketing Surgery we believe in creating cutting-edge mobile apps that are easy to use and pleasing on the eye. Whether you are looking to deliver a first class user experience for your customers or streamline the efficiency of your business, our dedicated team of app developers can meet your every demand.
As a mobile app development agency, OMS can keep your business two steps ahead of the competition by creating apps that resonate with your target audience.
If you require help with the creation of your mobile app call OMS today on 01543 899617.
Mobile App Agency
As an award-winning online marketing agency we are passionate about everything digital. Our creative team of professionals are at the forefront of every technological breakthrough and love implementing those into your projects. Whether it's mobile app creation or SEO, at OMS you have a team you can rely on.
We have created numerous apps for a wide range of sectors. These include a revolutionary app that has slashed the response times for a well-known security company, an innovative app that has transformed the fortunes of a local florist and apps for leading recruitment agencies. Our question for you is, why would you choose anyone else?