Twitter
Twitter
Twitter is one of the most popular social media platform on the planet. It has more than two billion active users and plays a huge role in promoting brands across the globe. As a social media agency we can devise a social media strategy that will engage with and educate people, increase brand awareness and boost sales. Online Marketing Surgery can maximise your results on Twitter . By taking advantage of Tweets and Stories, we can make sure more people view your posts and know about your business.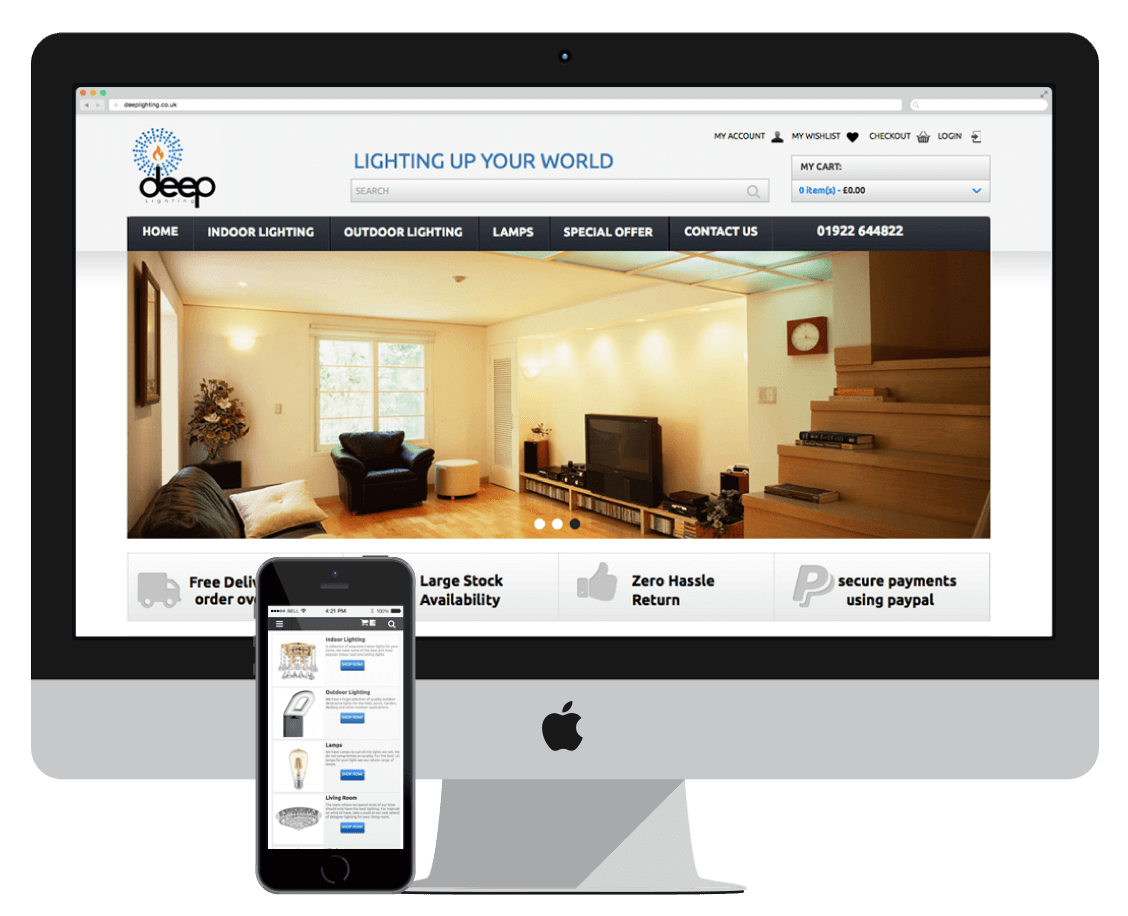 Our Clients Say...
"David has significantly increased internet traffic to my website. More traffic = more sales!! If you want a team of professionals who work relentlessly in pursuit of your business interests, then you need to work with David and the team. You won't be disappointed! I have just finished work after ANOTHER very long day. The phone does not stop ringing!"
Paul Fisher, Director, Rio Driving School Ltd
Platforms And Frameworks We Use...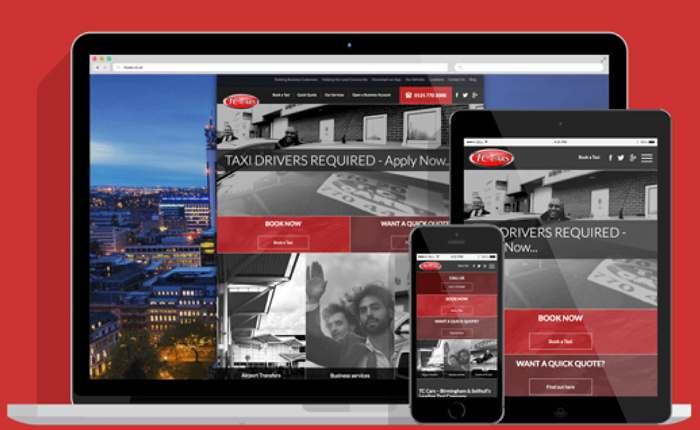 Case Study
Online Marketing Surgery is responsible for a revolutionary new mobile app called Bin There, Done That! The app, available on both Android and iOS, eradicates the stress of wondering whether it's bin day by putting the information in your hands. Our bespoke app was built in-house by our dedicated web developers and is accessible by everyone with a mobile device. You simply enter your postcode and your collection days will appear instantly.
Why OMS?
Online Marketing Surgery can help your business grow by designing bespoke websites that get results, developing intelligent software systems that put you above your competitors and implementing targeted marketing campaigns.
We are committed to getting you results
We immerse ourselves in your business
We boast specialised knowledge and experience
We can create whatever you desire
All work is produced in-house and not outsourced
Trusted By Brands Since 2009