Social Media Marketing
Get The Most Out Of Social Media
If you are not actively engaging with the billions of people on social media you are missing out on the most cost-effective way of promoting your business. A recent survey discovered that more people on social media follow brands than celebrities. That is a remarkable finding that illustrates how vital it is for companies to fully embrace Facebook, Twitter, Instagram and LinkedIn et al. As a social media agency, we know how hard it can be to stay on top of your social media channels. Having to constantly produce new content, answering the public's questions and building a loyal following can be a chore, but with our social media services, editorial calendar and a strategic plan we can make you a market leader. For more details call our social media experts on 01543 899617.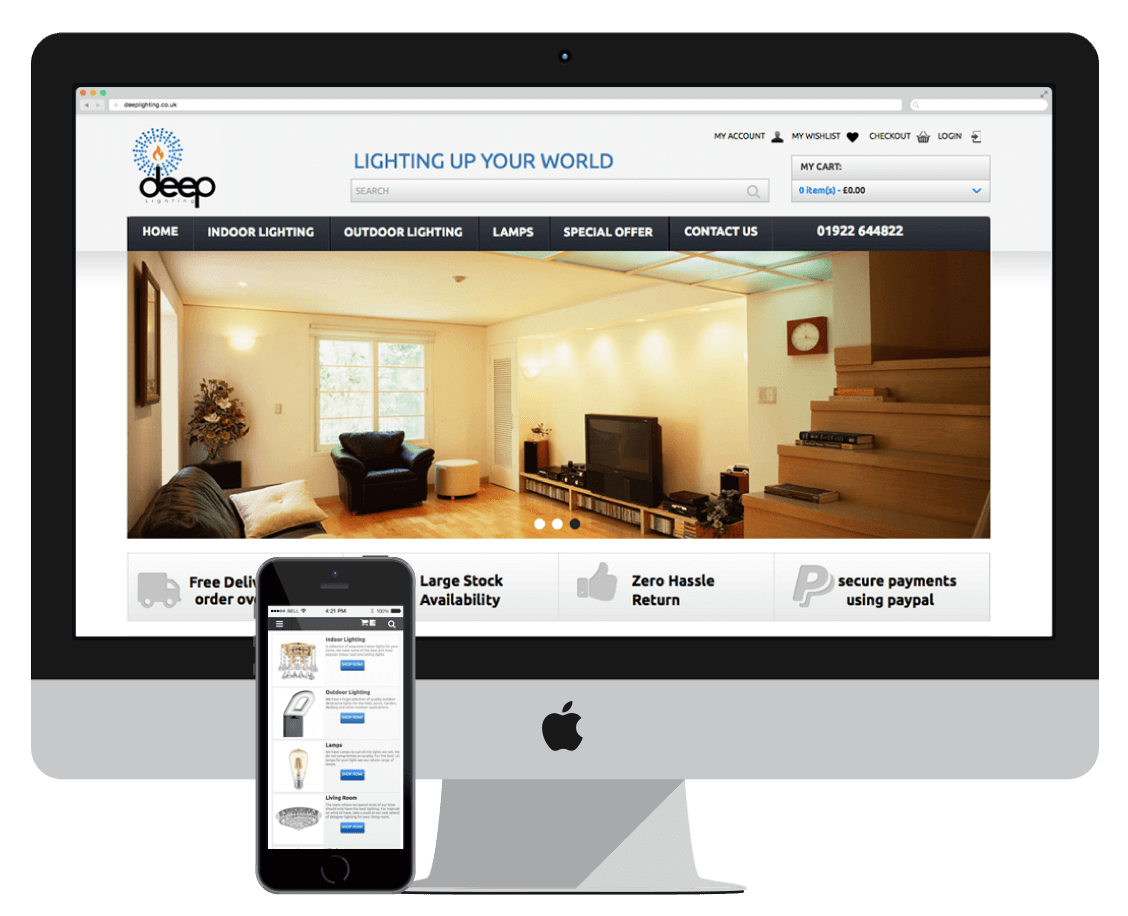 Our Clients Say...
David has significantly increased internet traffic to my website. More traffic = more sales!! If you want a team of professionals who work relentlessly in pursuit of your business interests, then you need to work with David and the team. You won't be disappointed! I have just finished work after ANOTHER very long day. The phone does not stop ringing!
Paul Fisher, Director, Rio Driving School Ltd
Platforms And Frameworks We Use...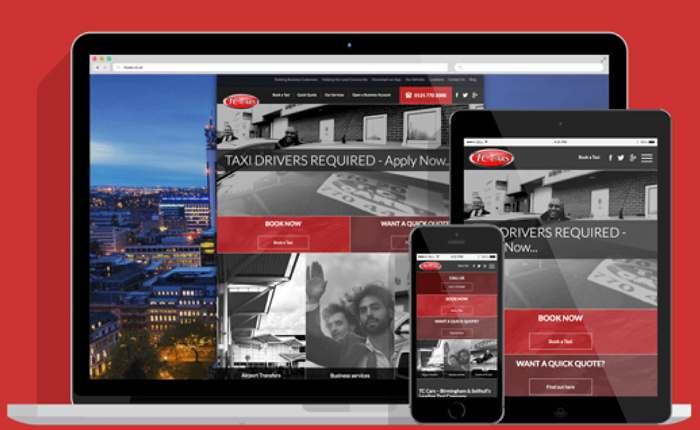 Case Study
John Banks Big & Tall Menswear is a specialist clothing retailer in Birmingham. They wanted to captialise on the potential of online retail and approached Online Marketing for help. We implemented a five-step plan to transform their online fortunes and the results have been amazing. In the first 18 months the website's revenue was in excess of £1,000,000, with SEO responsible for over 75% of internet sales. Combined PPC and email marketing campaigns were also responsible for £200,000 of internet sales. If you would like to know how we managed this, request our case study now.
Why OMS?
Online Marketing Surgery can help your business grow by designing bespoke websites that get results, developing intelligent software systems that put you above your competitors and implementing targeted marketing campaigns.
We are committed to getting you results
We immerse ourselves in your business
We boast specialised knowledge and experience
We can create whatever you desire
All work is produced in-house and not outsourced
Trusted By Brands Since 2009
Social Media Management
There's more to an effective social media campaign than simply posting company updates. To gain the most out of social media you need to connect with your audience regularly, produce engaging content that forces your followers to comment and share and give them exclusive behind the scenes insights into your company.
However, the most important element for a successful social media campaign is to make it a two-way conversation. Nobody wants to be talked at, particularly if it's a company ramming their business down their followers throats all day, every day. People crave communication, especially today. If they ask a question they demand an answer imminently.
With a complete digital marketing strategy, our social media experts can build your brand and turn followers into customers.
Getting Results
Almost anything goes on social media, but there's one aspect that doesn't work . . . using social media for direct selling.
As an experienced social media company we know people swipe past direct marketing on social channels. Social media is there to entertain, educate and inform. People do not go on Facebook, Twitter and Instagram to be bombarded by companies promoting their brands. People want to see the human element of your business. They want to celebrate your birthdays, your awards, your funny moments.
That's not to say you can't promote your goods on social media, but OMS recommends a happy blend of 80% social and 20% business for building a successful social media strategy.