Email Marketing Specialists
Email Marketing
Email marketing may be the most potent promotional tool in your arsenal. A successful email marketing strategy will not only strengthen links between your business and your subscribers, it will also result in an upturn in sales and enquiries. When it comes to staying in touch with your customers, promoting your latest deals and boosting brand awareness, email marketing remains one of the most popular forms of digital communication. As an experienced email marketing agency, we know how to craft a compelling email that forces subscribers to open for more details. Our staff are are masters when it comes to using Mailchimp and other email marketing software. We can take charge of your entire email campaign, from design and managing mailing lists to creating content and building links that drive traffic back to your website.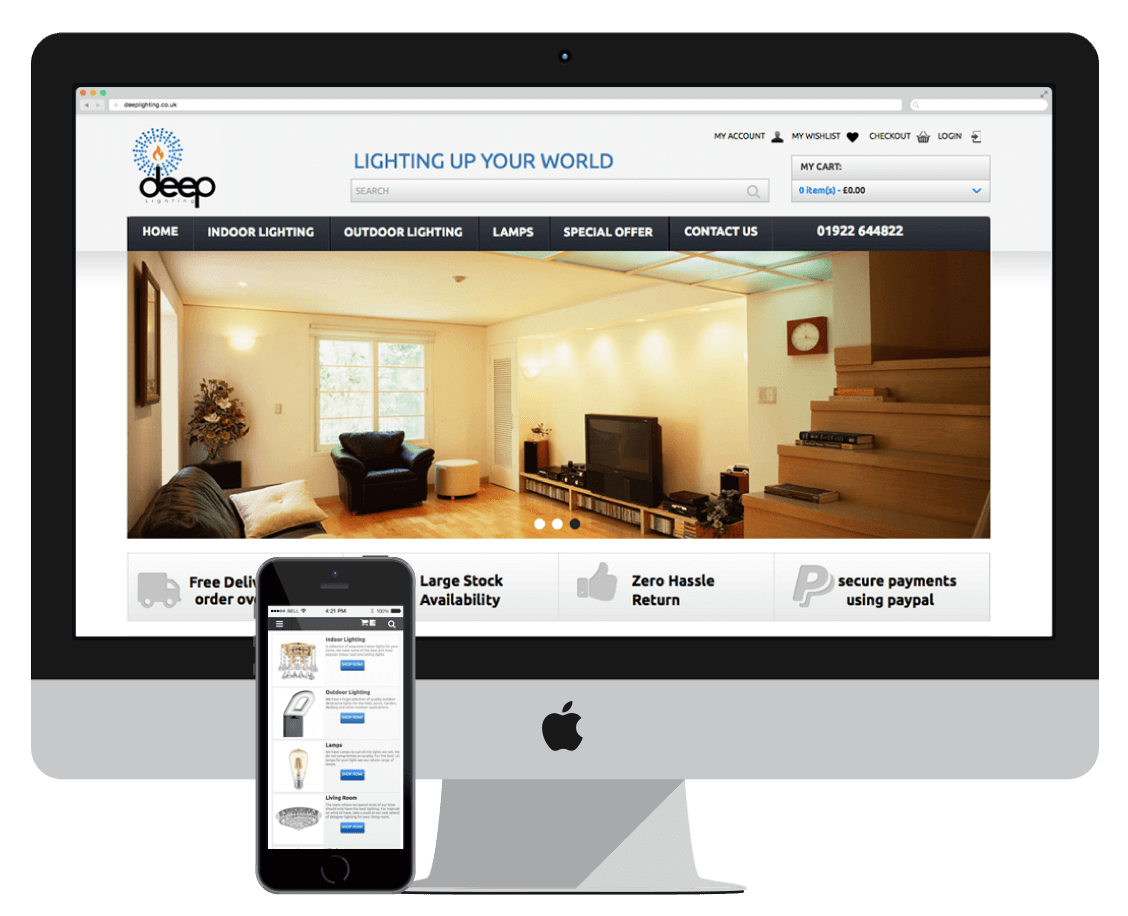 Our Clients Say...
Online Marketing Surgery is extremely professional and extremely talented at what it does. The staff deliver exactly what they promise in a timely fashion with great results. I would not hesitate to recommend OMS! Wishing them all the best.
Shamim HM, Group Director, Five Rivers Group
Platforms And Frameworks We Use...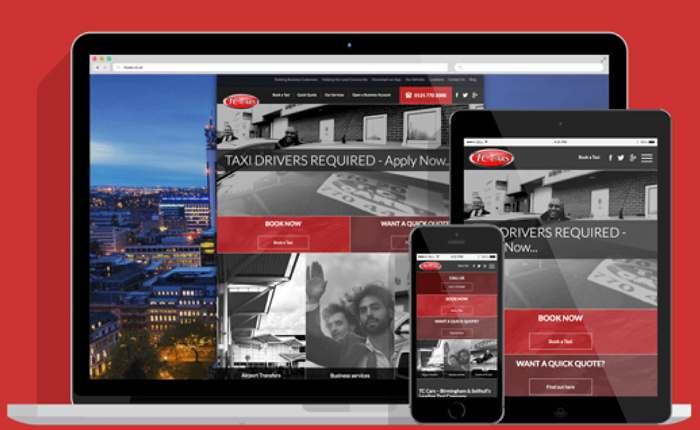 Let OMS Put You In The Fast Lane
TC Cars approached Online Marketing Surgery in order to become a successful "internet first" taxi service. The Birmingham and Solihull firm wanted to utilise our wealth of digital marketing skills to make money online. We created a five-step approach for TC Cars, which revolved around a successful SEO campaign, and TC Cars haven't looked back. They are now receiving an extra 15,000 calls a month from organic search, have more than 500 keywords that appear on the front page of Google.
Why OMS?
Online Marketing Surgery can help your business grow by designing bespoke websites that get results, developing intelligent software systems that put you above your competitors and implementing targeted marketing campaigns.
We are committed to getting you results
We immerse ourselves in your business
We boast specialised knowledge and experience
We can create whatever you desire
All work is produced in-house and not outsourced
Trusted By Brands Since 2009
Don't Ignore Your Emails
Despite the rise in instant communication avenues like WhatsApp, Slack and Facebook Messenger, emails remain one of the most popular forms of connecting people in the world. In 2017 more than 270 billion emails were sent every single day. That figure is tipped to swell to almost 333 billion by the end of 2022.
Those remarkable statistics prove that email marketing is definitely here to stay and that if you are not capatilising on your existing subscriber list you are missing out on a lucrative revenue stream.
If you would like to take your email marketing strategy to the next level call OMS on 01543 899617.
Email Marketing Reporting
The power of email marketing is that you can effectively track your entire campaign. Once you have pressed send you can establish who has connected with it, where they come from and what links they clicked on. This information is valuable when crafting subsequent email campaigns as you can target specific sections of your audience and gently push them towards certain areas of your website.
One of the biggest advantages of email marketing is that almost everyone is connected to an email account via their smartphone, tablet or desktop device. This means they are accessible 24/7. If you can create a tantalising hook for your subject title you are halfway there to boosting your revenues.